GET INVOLVED
WHAT'S ON?
---
Take a look at our events, meetups, and courses and get involved with us.
SUNDAYS
---
We get together at The Exchange, Blackburn
We love the presence of the Lord and want everyone involved!
When?
10:30AM EVERY SUNDAY
Where?
The Exchange – 71-73 King William Street, Blackburn BB1 7DT –
and for those unable to come:
CLICK HERE FOR THE RE:IGNITE CHURCH YOUTUBE CHANNEL!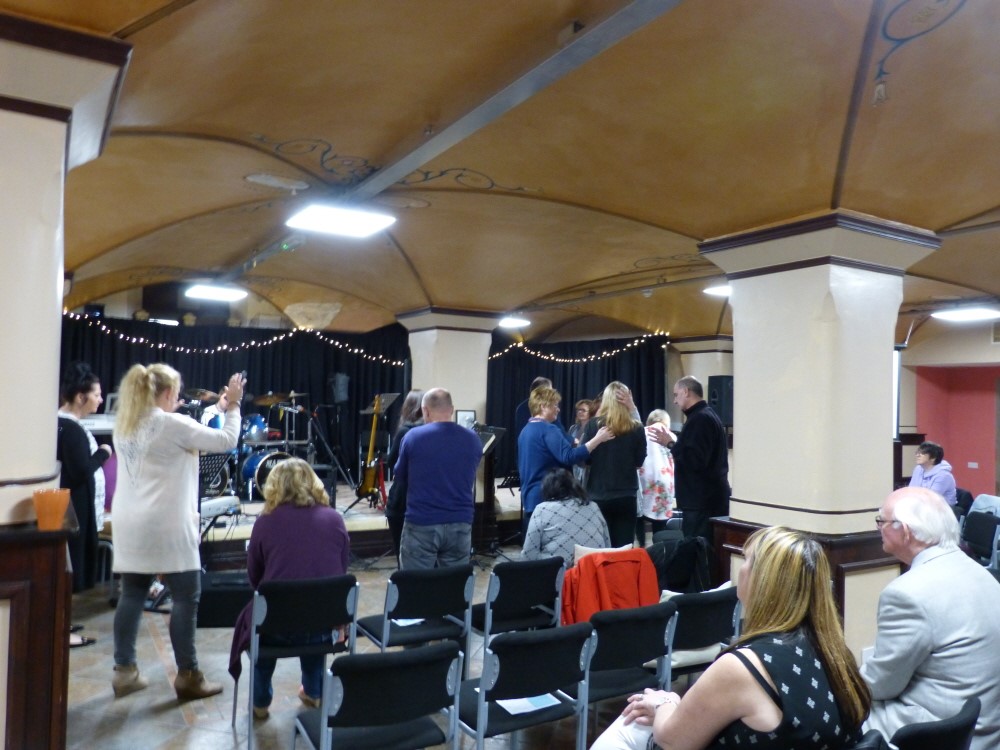 EVENTS
WHAT'S COMING UP?
---
Some of our events in the near future.
GROUPS
GROUP MEETUPS
---
These are groups based around a particular activity, hobby, or shared interest. Click on a group to see it's details.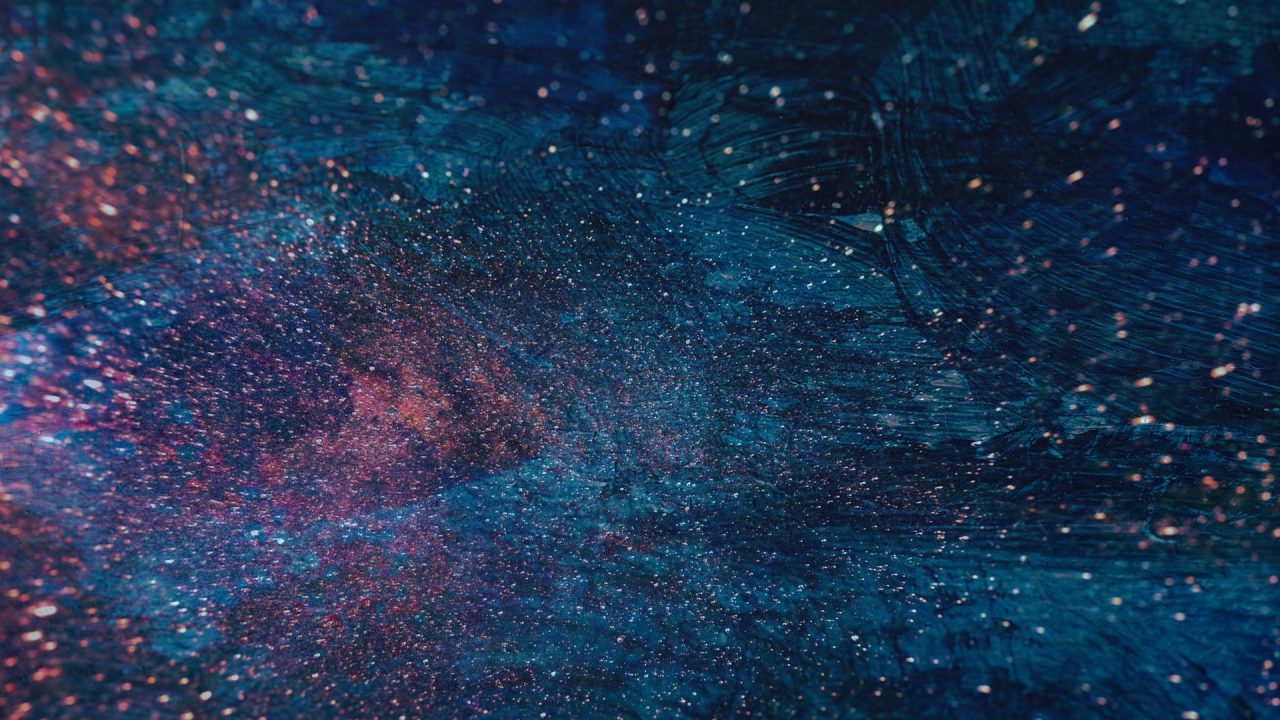 We have two revival groups, which meet every Wednesday evening, along with an "Essentials" Group, that meets every other Tuesday.