EVENTS
COMING UP…
---
Here's what's going on… or what you just missed!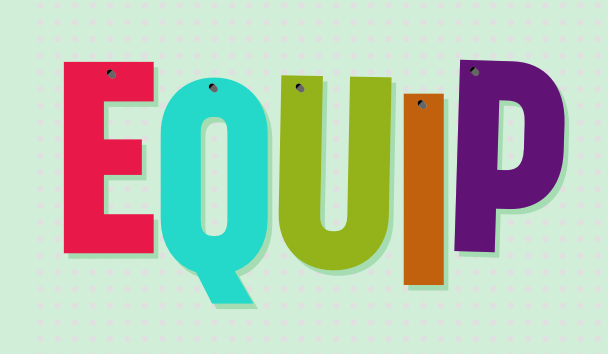 Equip is finishing after 5 amazing years! We have sensed that we are drawing to the end of this season. We have seen people empowered and set free, trained and released into delivering powerful prophetic words and being able to release the healing power of Jesus. It has been an amazing time and one of…

On Zoom! See your church's WhatsApp/ email for ID
Christians coming together to pray for the borough – we're on Zoom!